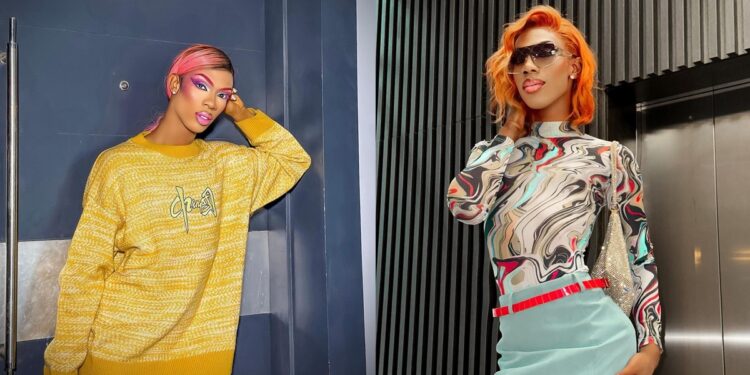 Nigerian crossdresser, James Brown, has declared his desire to become a movie producer before doing a BBL to enhance his buttocks in the future.
The crossdresser made this revelation following the media attention surrounding Jay Boogie's medical emergency after BBL surgery.
James Brown received comments on his post from anxious fans wondering when he would get a BBL and warning him that if he did it, his butt would go bad.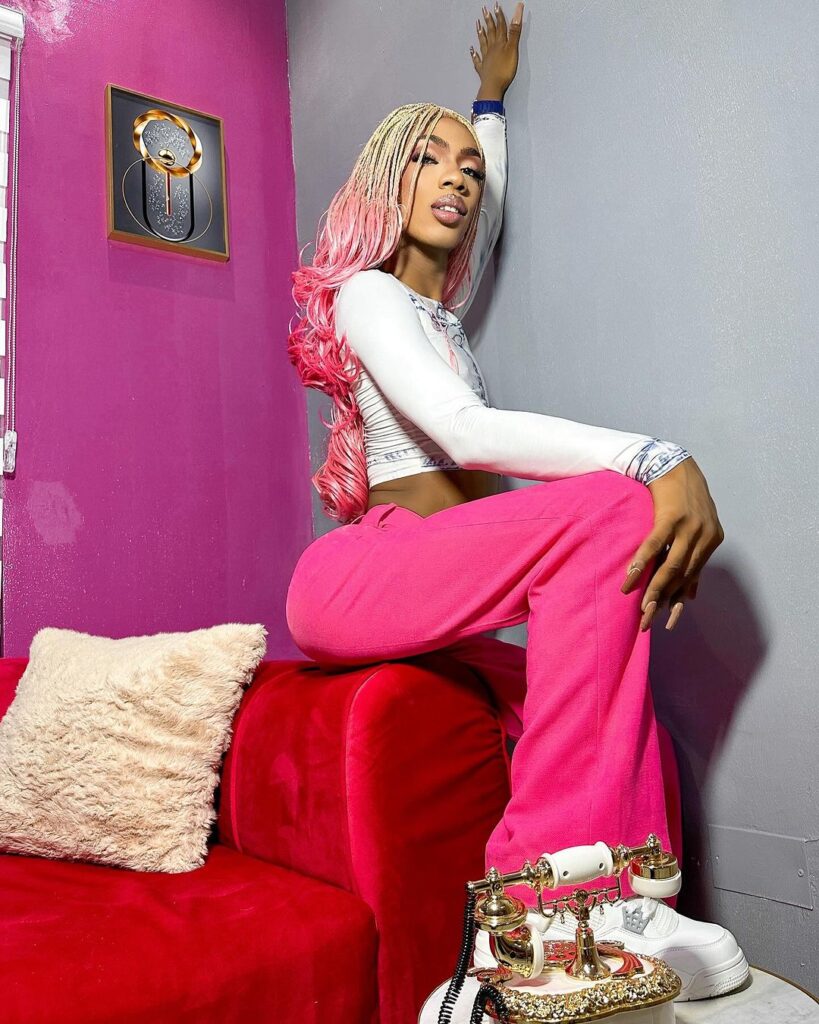 In response, James Brown became enraged and told them that their suffering was not his fault and that it was none of their concern.
He addressed individuals who were criticizing Jay Boogie for his poorly performed operation, saying that each person has their own requirements and desires, and Jay did what he wanted.
James Brown made it clear that his current goal is to become a film producer. He said he would not give in to pressure to have his butt right away and that he would ultimately do it at an expensive institution.
Watch him speak below.
A while back, James Brown opened up about the challenges he has been facing since choosing to live like a woman.
Taking to his Instagram page, James revealed that becoming a woman has not been easy for him because he sometimes feels different from how he used to feel.
The 24-year-old influencer also cited a humorous example of how he used to stand to urinate as a man, but now has to bend down to pee.