Nigerian transgender, Jay Boogie is in critical condition, with reports indicating that both of his kidneys are now nonfunctional following an unsuccessful butt enlargement surgery.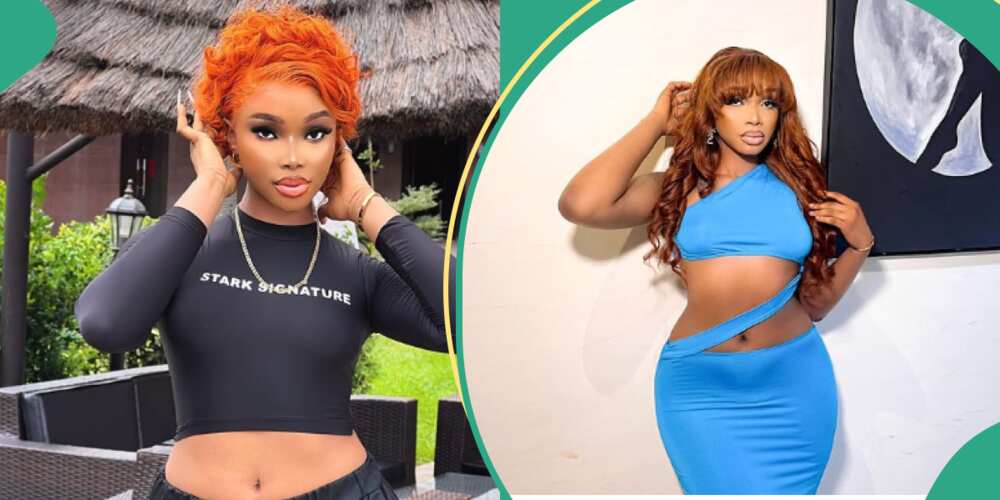 KanyiDaily recalls that Jay Boogie has been facing health complications after undergoing Lipo 360 & BBL Surgery with Dr. Chidinma of Curvygirl_essentials on October 30, 2023.
A close friend of the socialite, identified on Instagram as Dr. Lovethjia, disclosed that Jay Boogie's condition has taken a critical turn for the worse, emphasizing that the transgender urgently needs a kidney transplant.
"At this stage, Jayboogie needs a Kidney Transplant! Both kidneys have failed! We prayed and wished it never got to this stage but this is it!!! I will drop other updates soon!!!" Dr. Lovethjia's post read.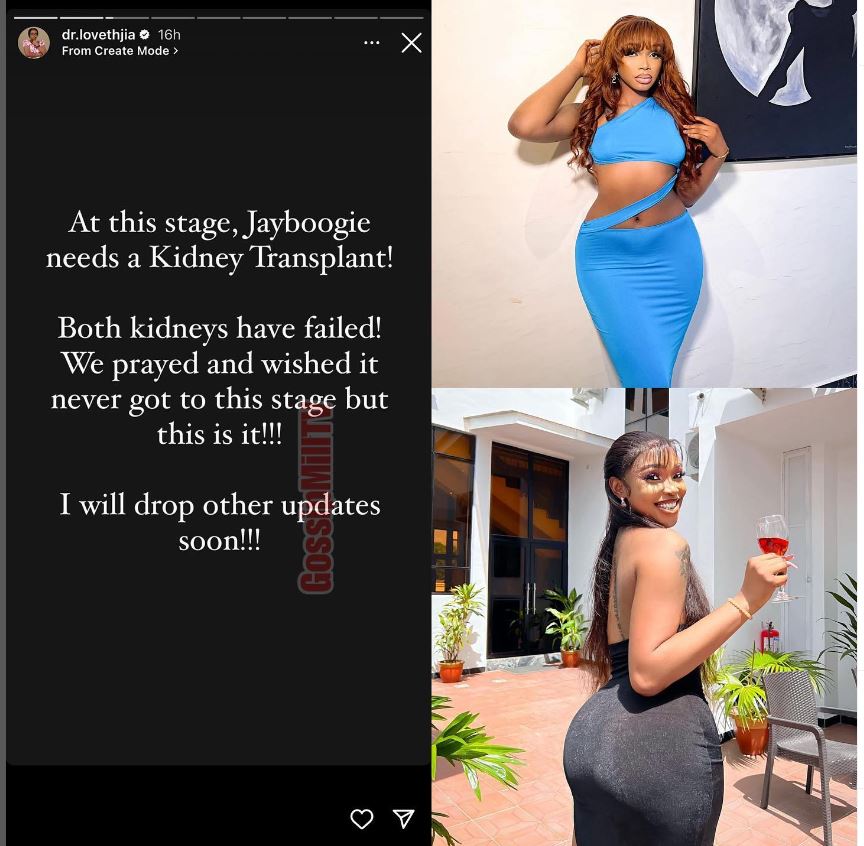 KanyiDaily recalls that Jay Boogie recently shared how the failed surgery negatively impacted his life and career, leading to his ongoing health issues.