The vice presidential candidate of the Labour Party (LP), Datti Baba-Ahmed has responded to questions about his brother's employment with President Bola Tinubu.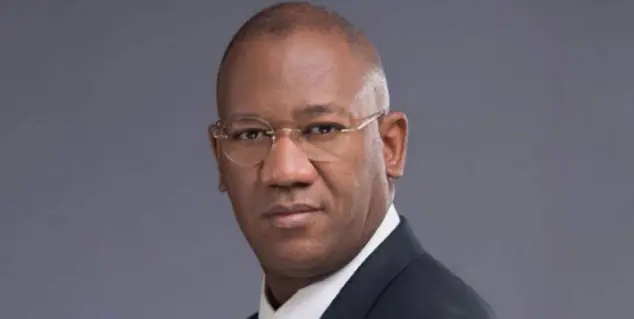 During an interview with Arise TV on Monday, Datti said that he isn't concerned about his brother's appointment as the Special Adviser to the Vice-President, Kashim Shettima.
He said that his opposition is not directed at government appointments in general but specifically towards the President and Vice President themselves.
Datti said that his older brother, Hakeem, is an independent adult with the right to make his own life choices, and their political paths are entirely distinct.
He said, "I am after the government, I am not after an appointment. I am after the President and the Vice-President, I can not come down to speak about any appointment. Hakeem is by far my elder brother so there is no better way to say he is an adult or he has his rights or his own life to live. Our politics are completely detached. It is his boss I know, not him. 
"Taking my senior brother to give him an appointment is the least of my worries, I am not worried about any appointment. If he likes, he can go and take the entire Baba-Ahmeds and make them ministers. I don't mind."