Navigation for News Categories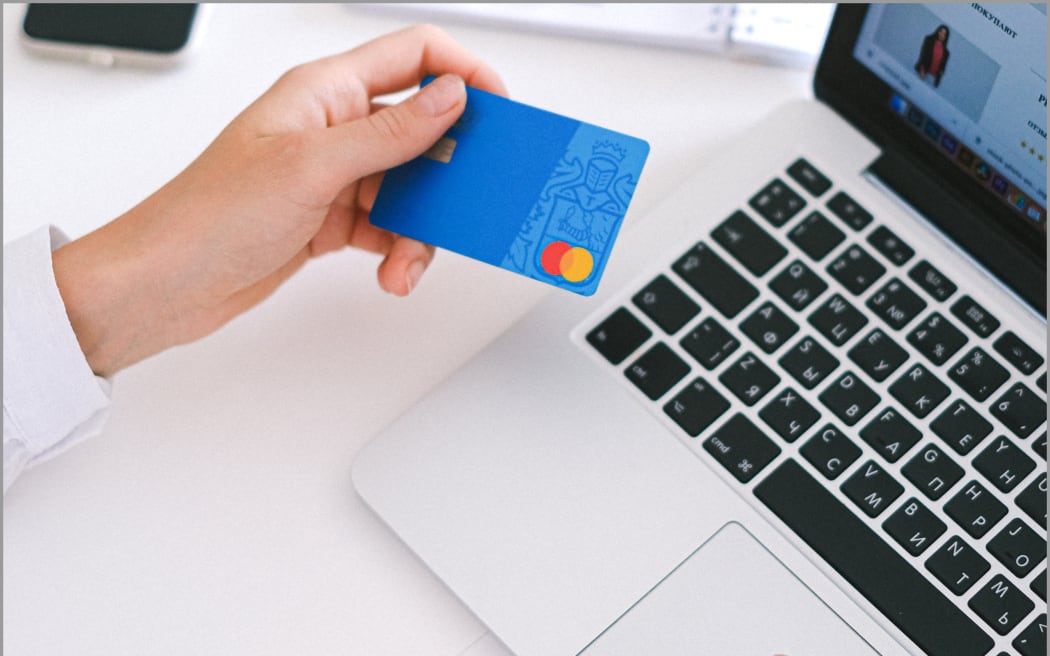 Biometrics is being used by Westpac to help detect unusual activity in customers' bank accounts to alert them to fraud.
Photo: Pixabay
Westpac NZ is adopting advanced biometrics software to bolster its fraud protection systems.
The bank is partnering with Israel-based cybersecurity company BioCatch, which will analyse customers' online behaviour for "unusual activities" and check whether or not they have been compromised.
Westpac said the technology gathers information on a user's typical physical and cognitive behaviour, such as their typing speed or how hard they press on touch screens.
It said the data was fully anonymised and BioCatch would not know the identity or details of the users.
Westpac chief executive Catherine McGrath said it turned on BioCatch in early September.
"It's currently collecting behavioural data to help it learn how each individual customer behaves online. We hope to have it fully operational by the end of the month."
The information collected would help Westpac's fraud monitoring systems to detect and prevent scammers accessing and emptying customers' accounts.
"For example, if a customer is tricked into divulging their login details or giving remote access to a scammer, the new technology will help us identify that and block attempts to take over their account," McGrath said.
"The technology essentially provides a frictionless extra layer of security for customers."
McGrath said Westpac "prevented tens of millions of dollars" of its customers' money from falling into the wrong hands in the past year, but fraud and scams were becoming more sophisticated.
"There's no silver bullet to stopping scammers but we're putting a huge amount of focus into keeping customers safe, both through adopting new technologies and increasing the capabilities of our financial crime teams."
Privacy Commissioner wants answers
The Office of the Privacy Commissioner told RNZ while the commissioner understood the benefits of new technology in fraud and scam detection, they collected sensitive data which customers may not be aware was being collected.
"Of course, we're aware of the requirements on banks under other statutory authorities to keep their customers safe and prevent fraud, but as the privacy regulator we need to be asking questions," the spokesperson said.
"Given the apparent sensitivity of the personal information that is being collected, our office will be engaging with Westpac to understand more about how they are using BioCatch and its privacy implications."
The office said, given the "invasive nature" of the data collection, agencies were expected to be open and transparent about their use of such tools.